Plan Today to Protect Your Tomorrow.
Welcome to The Murray Nellis Law Group
Peace Of Mind For Your Family and Legacy
The Murray Nellis Law Group is a boutique law firm providing caring, efficient, and highly responsive legal counsel to protect your family, preserve your legacy, accomplish your organization's mission, and grow your family through adoption.
Attorneys Gil and Carrie Murray Nellis handle all your critical planning needs during life, disability, and death. We keep your important affairs in order when it matters most.
Whether you wish to establish a trust, start a charity, open a business, protect your assets, or adopt a child into your family, we're here to help.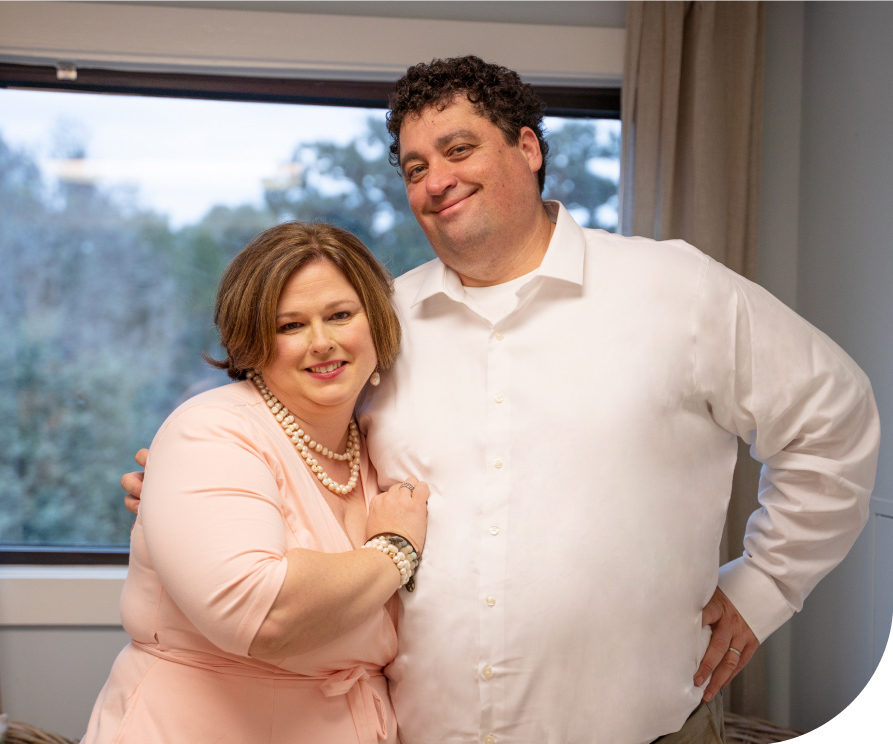 The Murray Nellis Law Group
At Murray Nellis Law Group we listen, learn about your situation, and understand your financial picture and long-term goals. Then we create a comprehensive plan to meet your objectives.
As dedicated attorneys we take the time to get to know you and the issues that matter most to you and your family.