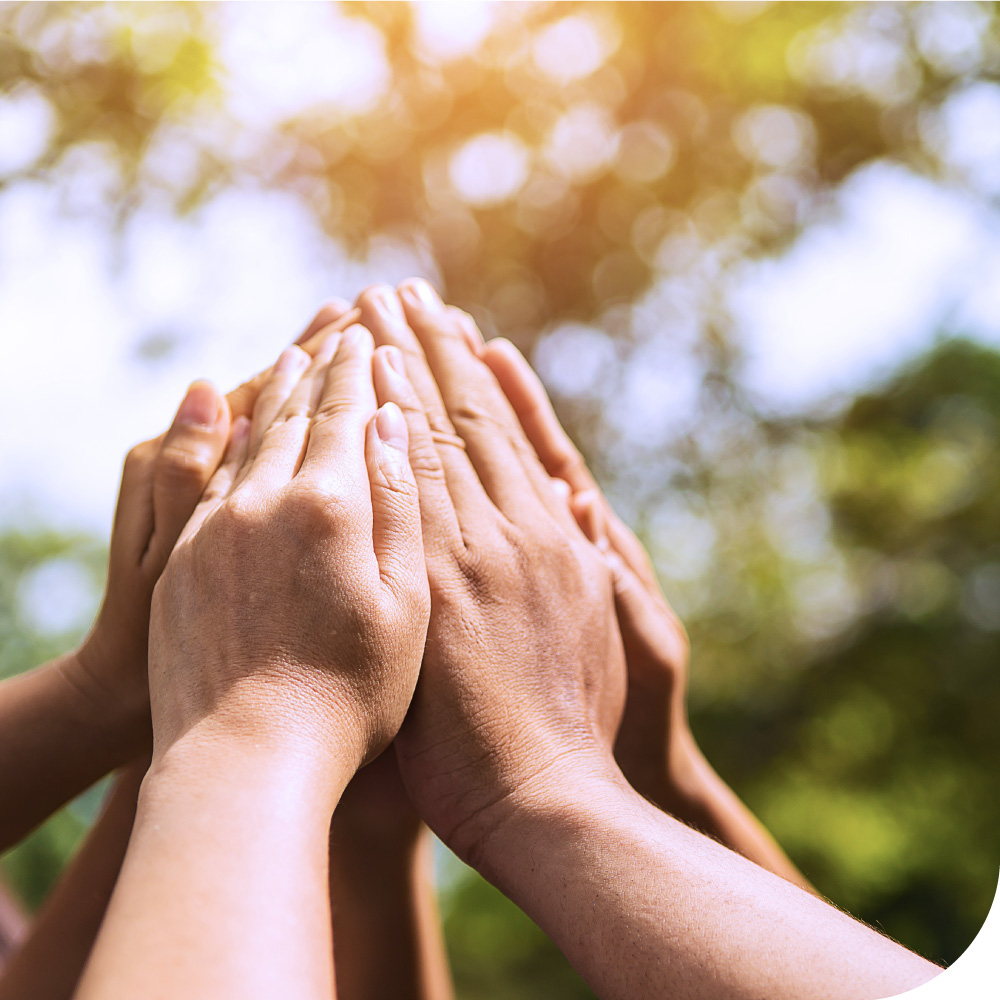 Non-profit Law and Charities
Start your Nonprofit or tax-exempt organization the right way, the first time.
You are passionate about your cause and can't wait to begin operating and serving an altruistic purpose, but you've found that the process of setting up a nonprofit and preparing the legal and tax documents is frustrating, confusing, and time consuming – you're not alone.
The Murray Nellis Law Group has years of experience helping nonprofits and tax-exempt organizations address challenges unique to their sectors and optimize their operations at any stage from start-up, through expansion and maturity.