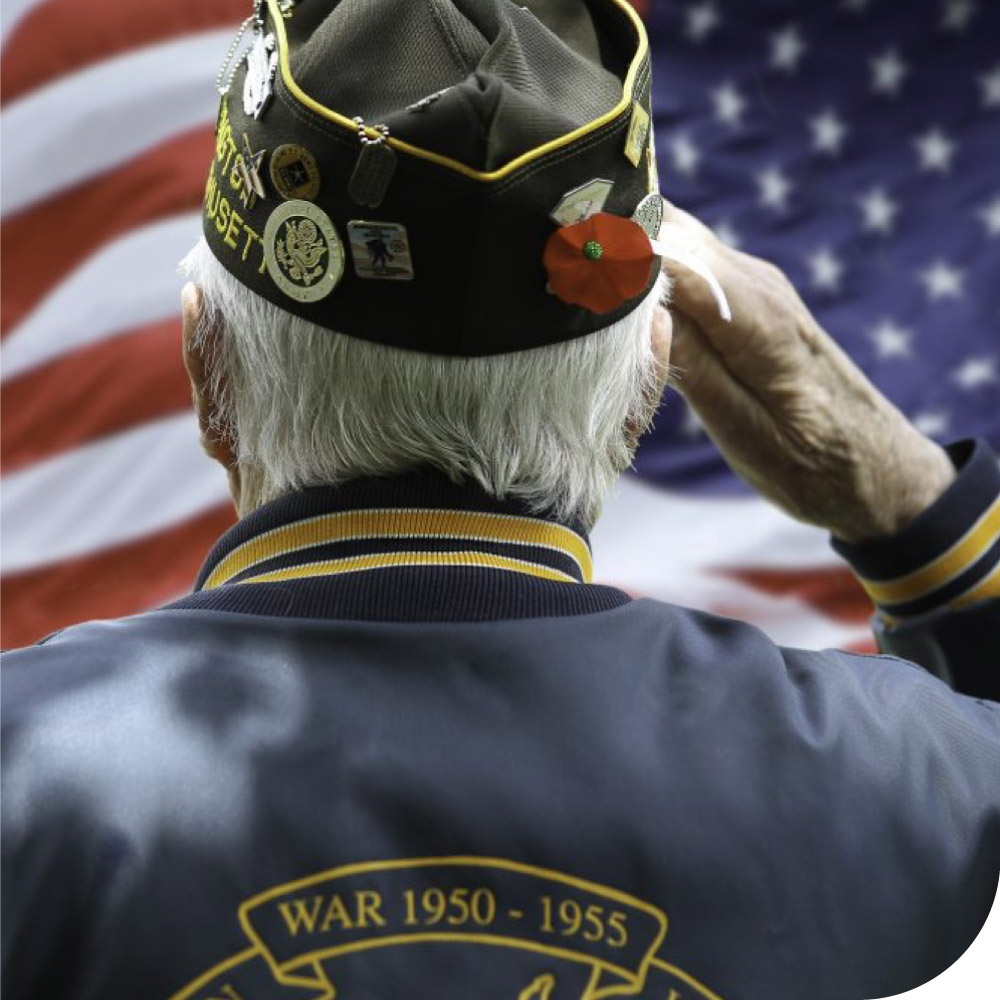 Are You a Veteran? Get the compensation you deserve
We help veterans and their families receive the benefits they deserve. Whether you are appealing a denied claim, a disability rating, or an insufficient award of benefits, VA accredited Attorney, Gil Nellis, will help you navigate the claims process.
At The Murray Nellis Law Group we offer a unique understanding of the veteran's benefits process, as well as profound empathy for all the brave Americans who have served our country.
The Murray Nellis Law Group
We often obtain positive results for Veterans
And help them through the very lengthy claim process.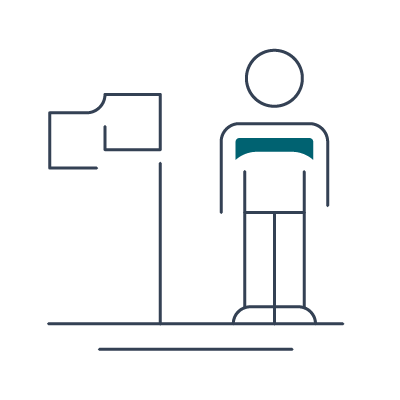 Increase Your
Disability Rating
The VA may accept your claim, but give you a lower disability rating. We help you gather the medical evidence you need to demonstrate to the VA that your conditions deserve a higher disability rating.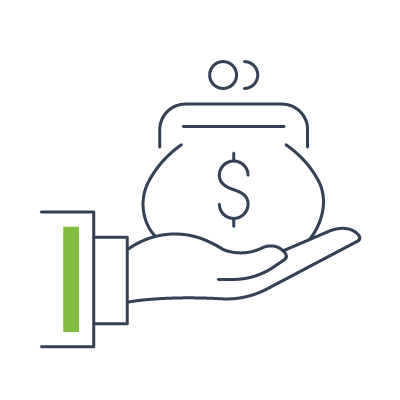 Apply For Higher Compensation
Sometimes, the VA assigns an effective date that's later than you deserve. We'll review your case to determine if you can claim an earlier effective date and obtain the back pay you are entitled to.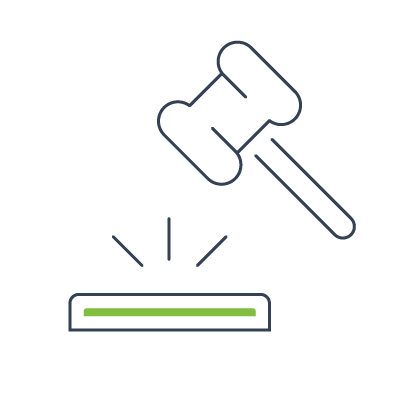 Appeal Your Disability Claim
The VA denies disability claims when they are not convinced of the connection between your medical conditions and your military service. We can help you show that your conditions are service-related.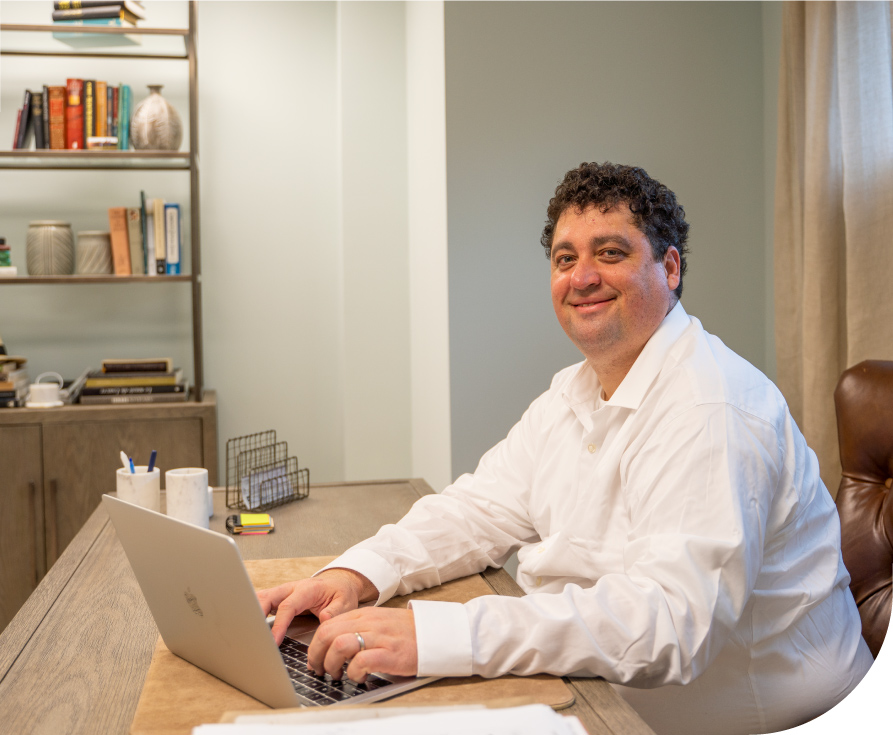 You fought for us.
We'll fight for you!
The Department of Veterans Affairs delays or denies claims when applications are incomplete or improperly filed. The application process is complex. Schedule a consultation with Attorney Gil Nellis as soon as you decide to apply. 
We'll ensure you submit a thorough and complete application. If your claim is denied, Attorney Gil Nellis will represent you during the appeals process to possibly increase your chances of receiving the benefits you deserve.
Questions? Get Answers Fast!