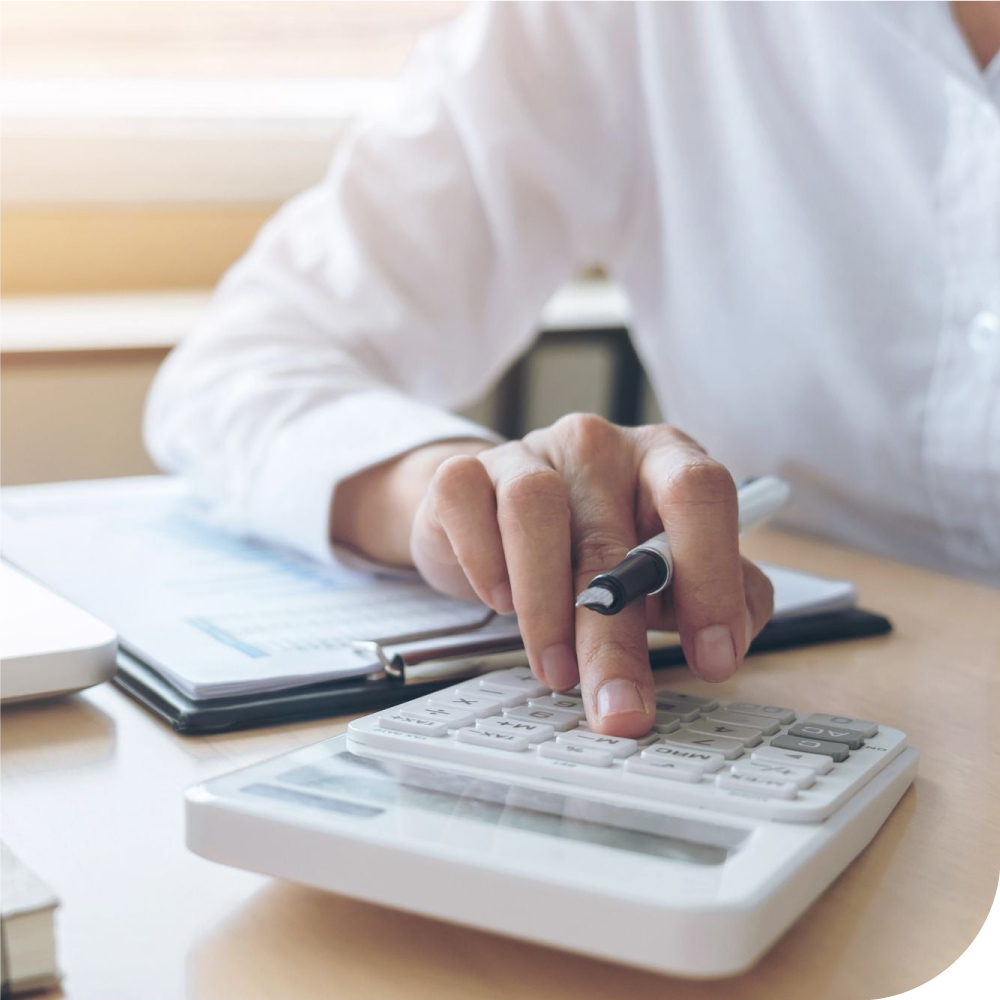 Tax Planning and Controversies
IRS tax matters are often urgent and almost always, overwhelming.​
Even a small tax oversight can result in lost tax payer rights, missed refunds, higher taxes, penalties, or even a levy on your bank account or property. Action (or inaction) can even put you at risk of criminal prosecution.
Qualified representation is crucial. Your tax attorney is more than just an advocate and confidant. Rely on the Murray Nellis Law Group to guide you through the complex legal processes of negotiating with the IRS.